With some simple planning, you can ensure that you have a bounty of blooms to cut and arrange in vases throughout the hot months.
Creating beautiful summer bouquets using summer flowering plants from your own garden is a fun and rewarding endeavor. With some simple planning, you can ensure that you have a bounty of blooms to cut and arrange in vases throughout the hot months. Here we explore the best flowers to plant for bouquets that serve as stellar choices for gorgeous do-it-yourself bouquets this summer.

Zinnias
Zinnias are a classic choice for summer bouquets. The colorful flowers come in a wide range of hues including yellow, orange, pink, red, purple, and white. Zinnias have daisy-like petals and bloom continuously from summer to fall. They are easy to grow from seed and thrive in full sun with minimal care. Zinnias provide rich color, texture, and fill to any flower arrangement.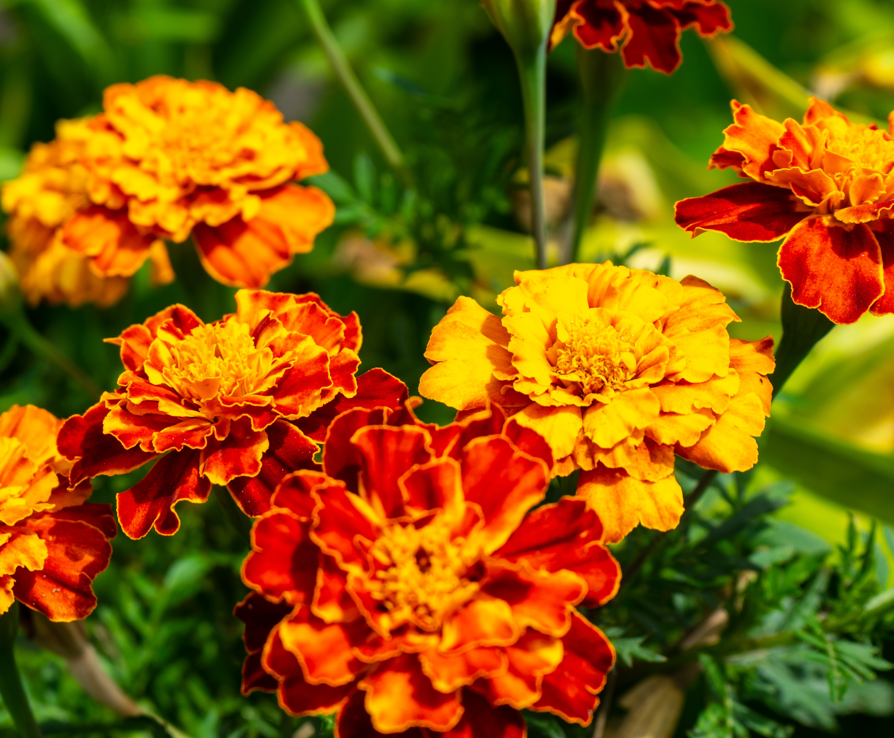 Marigolds
Marigolds are another drought-tolerant annual flower that works great in bouquets. They offer bright flowers in yellow, orange, and gold tones. Marigolds come in tall and dwarf varieties and sow their seeds abundantly. In addition to selecting flowers from your home garden, you can also order them from local Kingston plant shops in multiple sizes and shapes to give your arrangement depth and dimension. The sunny color and spicy fragrance of marigolds are cheerful additions to vases in the home.
Cosmos
With their delicate, petal-like flowers and airy foliage, cosmos provide an ethereal touch to summer flower bouquets. The blooms come in shades of pink, red, yellow, orange, and white. Cosmos grow to 2 to 4 feet tall and look beautiful paired with smaller fillers in arrangements. Allow some cosmos to grow and produce seeds - the dried flowers and seed heads also make lovely additions to dried flower arrangements in the fall.
Snapdragons
Snapdragons offer a variety of sizes, colors, and flower shapes that add textural interest to summer bouquets. The bright flowers come in shades of pink, orange, yellow, and red. The blooms range from traditional spur types to "double-flowered varieties. Snapdragons thrive in full sun and have a long bloom time from summer through fall. Allow some snapdragons to go to seed - the seed pods provide a nice touch of color and texture to dried arrangements.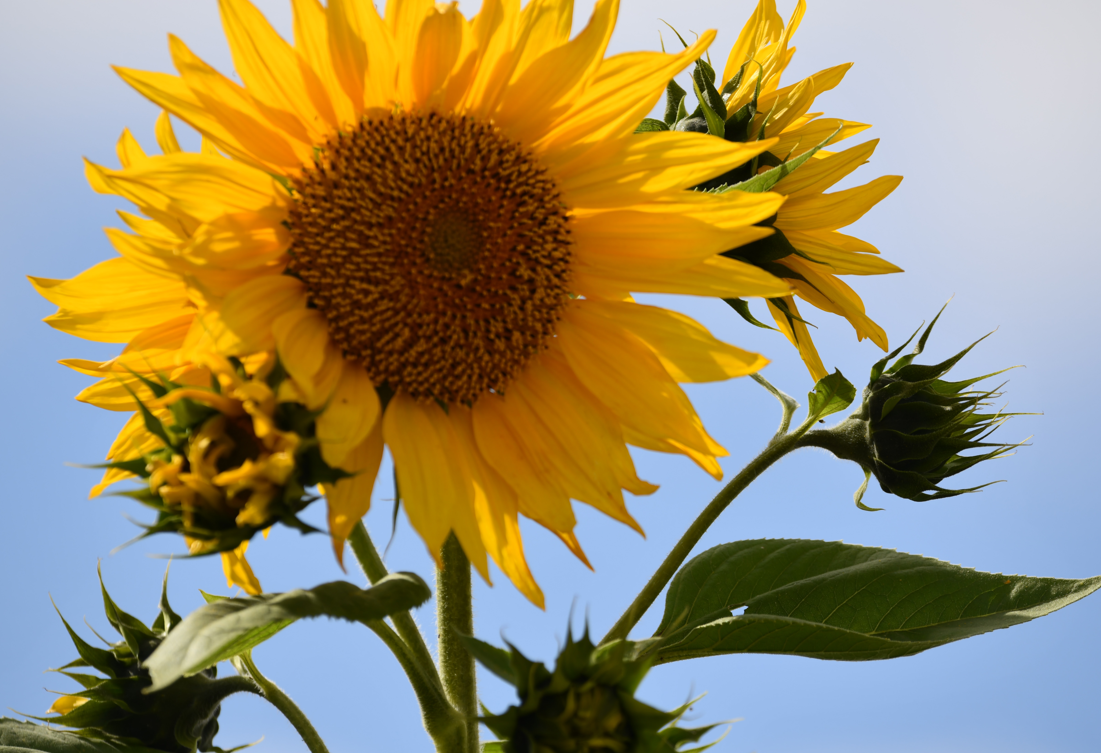 Sunflowers
Nothing says "summer" quite like a sunflower. Choose from dwarf varieties perfect for bouquets or tall types that provide a dramatic backdrop. The huge, bright blooms come in yellow, gold, orange, and mahogany colors, and these plants flower all summer. Sunflower petals and seeds can also be used as fillers in arrangements. You can get a jump start on growing sunflowers by starting seeds indoors and transplanting the seedlings outdoors after the last spring frost.
Stock
With its sweet scent and wide color range, the stock is a lovely old-fashioned flower for summer bouquets. Stock plants grow 1 to 2 feet tall and feature multiple spikes of slender, upright flowers with narrow petals. Colors include shades of pink, red, purple, white, and deep blue. Stocks produce an abundance of blooms that last well in arrangements. Taller varieties, like Everblooming Stock add height and structure.
Lilies
Lilies add a sense of elegance and grace to summer bouquets. Choose from classics like Oriental, Asiatic, and trumpet lilies. The blooms come in white, pink, salmon, orange, yellow, and red and can be easily found at florists in Kingston, NY if you are not growing them at home. Many varieties raise their blooms well above the foliage. Lilies add volume and fullness along with their intense color and intoxicating fragrance. Lily flowers and pollen also add texture and interest to arrangements.
Whether you go for a simple mixture of vibrant zinnias and marigolds or a more elaborate bouquet with lilies, snapdragons, and sunflowers, these plants will provide beautiful blooms and fillers to create arrangements that brighten your home during the long summer days. Happy arranging!
Need help creating show-stopping summer bouquets but don't have time to tend to your own garden? Petalos Floral Design can create stunning custom arrangements using only the freshest locally grown flowers. Order Kingston Flower Delivery today!
Also Read: Which flowers bloom all summer?