It is incredibly thoughtful to give a plant as a gift, and the act of giving one is very personal. Living plants can brighten up a room, add fragrance, and make people smile.
It is a wonderful gesture to share your love of plants with friends and family, and it is also a gift that can be enjoyed for many years to come. It is incredibly thoughtful to give a plant as a gift, and the act of giving one is very personal. Living plants can brighten up a room, add fragrance, and make people smile. They are also healthy and can be kept around the house. Here is a list of the top 6 plants to give your loved one if you want to treat them with a gift.
Palms
For those who want to add a tropical feel to their home, indoor palm plants are a good gift choice. There are many different types of palms available online, each with its own properties. Tropical palms, such as those at Plant Shop Kingston, will grow very easily in mid-light conditions and with less water. This decorative and useful item can enhance the recipient's favorite space.
Bamboo plant
It is always a good idea to give Lucky Bamboo plants as housewarming gifts due to their high ornamental value, easy maintenance, and Feng Shui significance. Bamboo is said to have three stalks representing wealth, happiness, and luck, two stalks representing love, and each stalk has its own meaning. Love flows freely when sweet gestures like this are made through plants. Plant delivery Kingston NY service allows you to send happiness directly to your loved ones.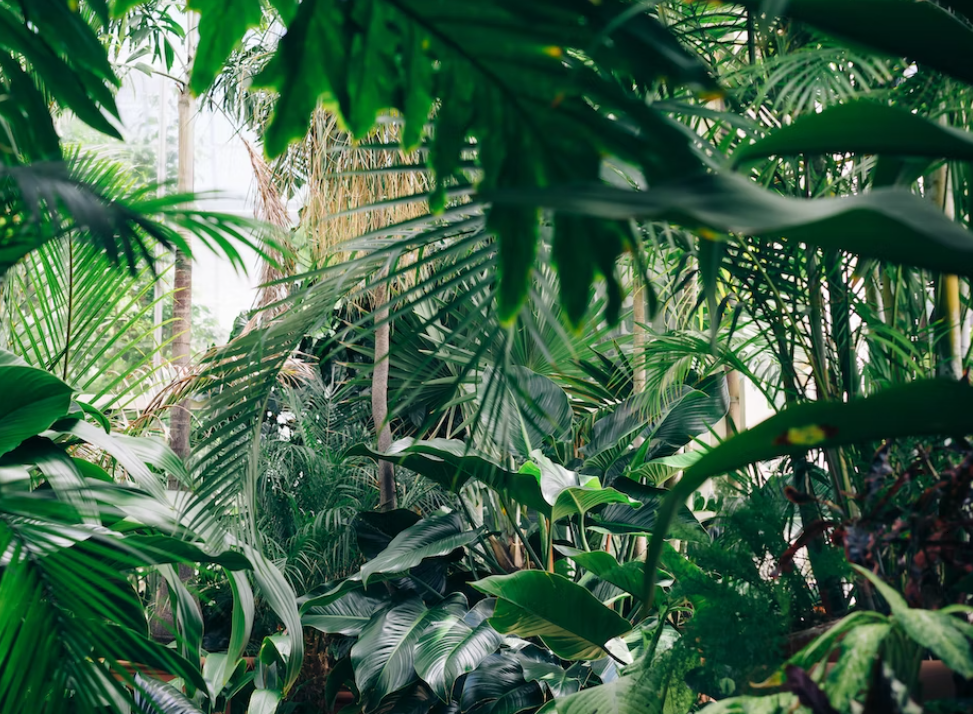 Christmas Cactus
During winter, the Christmas cactus blooms with showy flowers and makes a wonderful gift. In spite of its impressive flowering display, you might assume the plant is fussy. Ideally, it will grow in bright, indirect light and in average potting soil or cacti mix. Although succulents tend to be drought tolerant, this tropical native prefers a steady watering schedule during the blooming season in late fall and winter. Get these flowering plants delivered directly to your loved ones' homes by ordering them online. Ensure that it is planted in a hanging container so its limbs can drape.
Money plant
According to Feng Shui, money plants bring good fortune and prosperity to people who keep them indoors in a good location. You can't go wrong with this exclusive indoor plant arrangement if you love beautiful and stunning houseplants. Traditionally, this plant is thought to attract wealth and prosperity to the home. If you have a close friend or family member, consider sending these decor plants home from a local florist.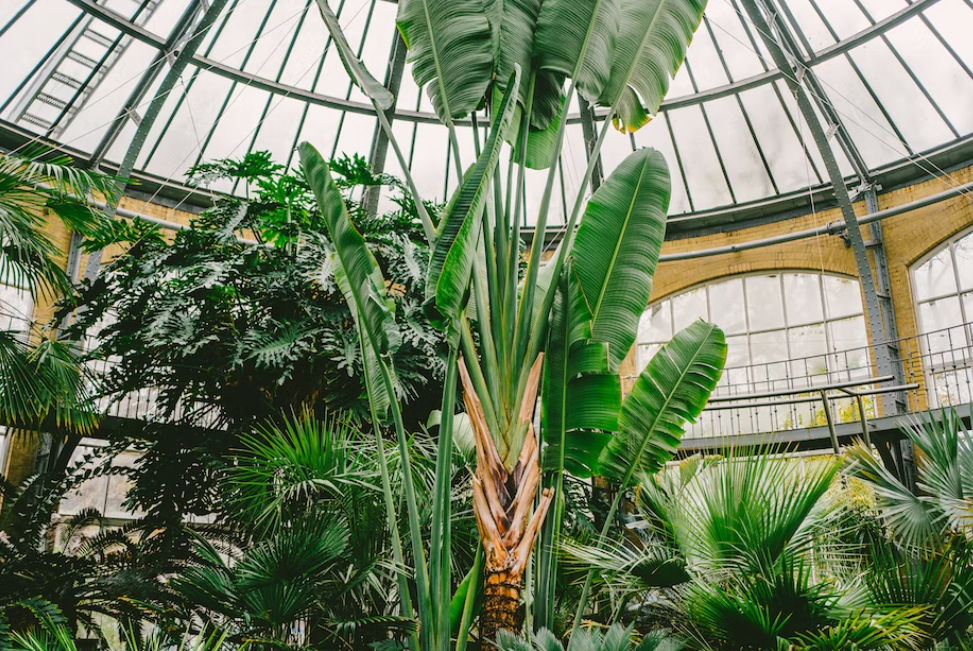 Aloe Vera plant
The Aloe Vera plant has many medicinal benefits and was known by Egyptians as the plant of immortality. Cleopatra attributed her beautiful skin to aloe vera, which represents beauty, healing, and protection. This is the most ideal gift for those who believe in holistic health and for whom you wish to convey care.
Jade Plant
The jade plant belongs to the succulent family, so it's a low-maintenance succulent plant arrangement that will be appreciated by the recipient. Despite their brightness preference, they don't require much watering, so they make great gifts for busy friends. Some people mistake pink or purple edges on sunset jades for sunburns, which can happen to plants too. This works as long as you pair it with a well-draining container.
With spring in full swing, it seems auspicious to give a plant as a gift. You can make someone's special day even more special with floral arrangements from Kingston, NY florists. Furthermore, plants come with the commitment to make every home into a haven of peace and harmony. Visit Petalos Floral Design, for the above mentioned plants and enjoy their positivity.