Experience the beauty of Petalos Floral Design's 5 best flower arrangements in Kingston
Kingston, a vibrant city known for its rich history and stunning natural beauty, offers a plethora of options when it comes to exquisite flower arrangements. Whether you're celebrating a milestone, expressing love and gratitude, or simply brightening up your living space, the right floral arrangement can create a lasting impression. In this blog post, we are going to explore five of the most impressive flower arrangement ideas in Kingston. This will ensure that you find the most appropriate blooms to elevate your special moments.
Classic Rose Bouquets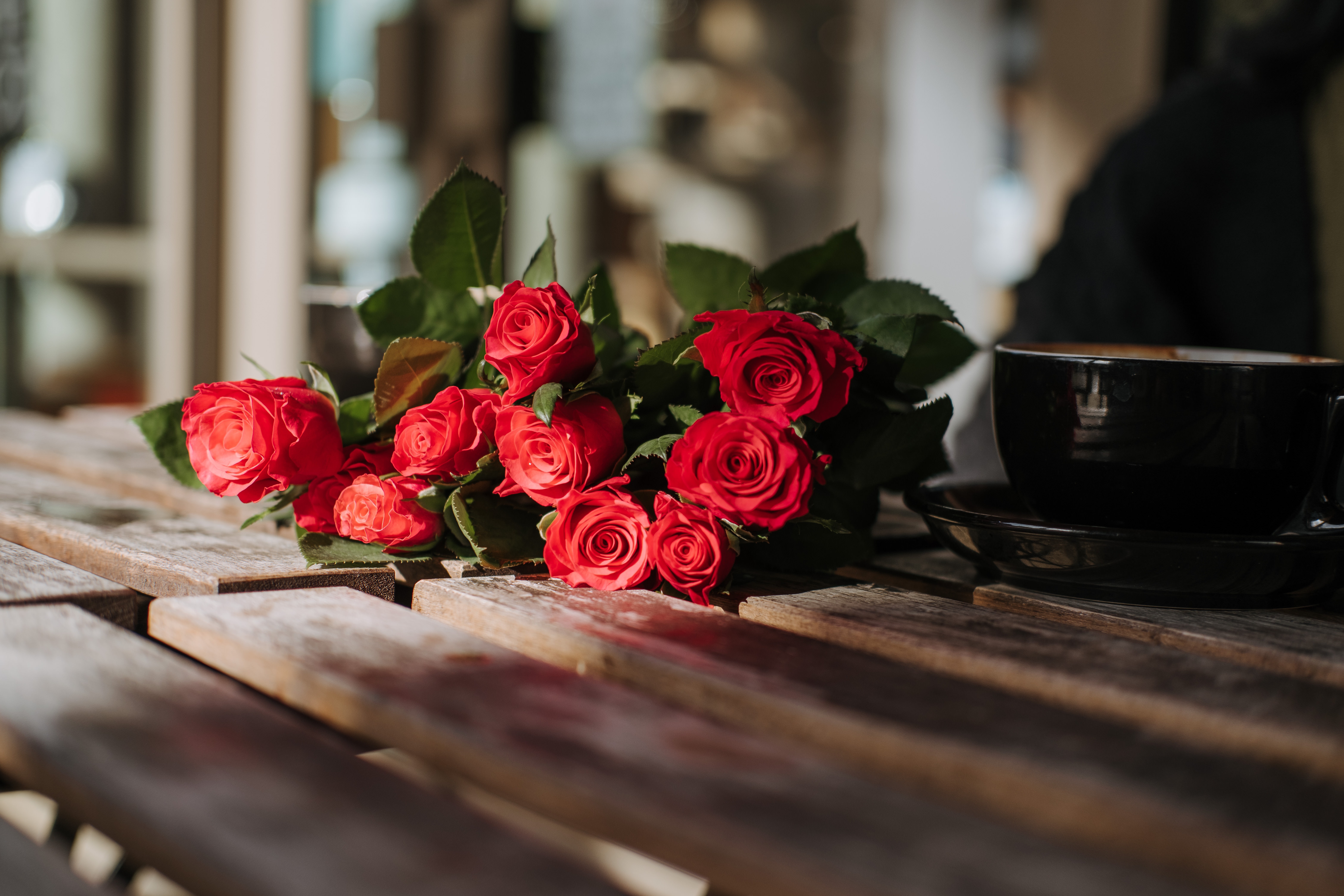 Roses have long been associated with love and romance, and a classic rose bouquet never fails to impress. There are several Local Flower Shops Kingston NY who specialize in arranging breathtaking rose bouquets. From vibrant red roses symbolizing passion to soft pink roses representing grace and admiration, these timeless arrangements are suitable for anniversaries, Valentine's Day, or any occasion that calls for an expression of love.
Tropical Paradise Orchid Arrangements
You may want to consider choosing tropical orchid arrangements if you are looking for a touch of exotic elegance. Orchids are known for their stunning beauty and longevity, making them an ideal choice for special occasions. There are many florists in Kingston NY, where you can find exquisite orchid arrangements featuring vibrant blooms in various hues. In addition to purple, white, and pink, there are a number of other hues to choose from. These arrangements exude sophistication and are ideally suited for birthdays, corporate events, or to add a touch of luxury to your home.
Rustic Wildflower Bouquets
Wildflower bouquets are a wonderful choice if you appreciate the beauty of natural and unstructured natural elements such as wildflowers. Flower Delivery Kingston NY often offers expertly curated bouquets featuring an array of charming and vibrant wildflowers, such as daisies, sunflowers, and asters. These arrangements have a whimsical and effortless appeal, perfect for adding a touch of rustic charm to weddings, country-themed events, or as a cheerful gift for a friend.

Elegant Calla Lilies Displays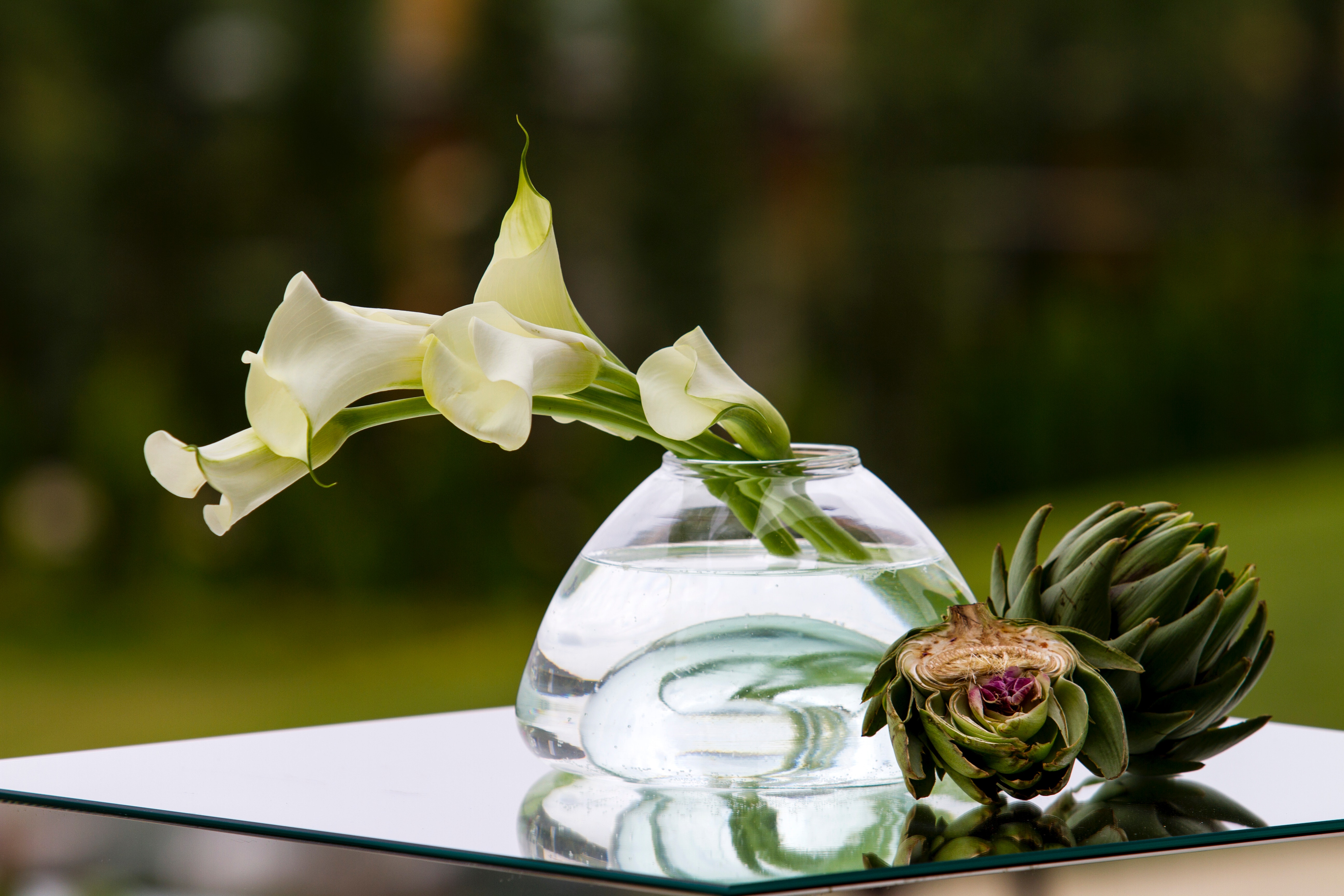 For a sleek and sophisticated look, consider choosing calla lilies for your flower arrangement. Known for their graceful and elongated blooms, calla lilies exude elegance and refinement. In Kingston, you can find stunning displays of calla lilies arranged in tall vases, adding a touch of modernity and sophistication to any setting. All you need to do is search for flower arrangements near me and you will find the finest shops offering these elegant bouquets of calla lilies.
Fragrant Gardenia Centerpieces
If you're looking to create a fragrant and captivating ambiance, gardenia centerpieces are an excellent choice. Known for their intoxicating scent and delicate beauty, gardenias add a touch of luxury to any occasion. In Kingston, you can find stunning gardenia arrangements that can serve as a focal point for weddings, anniversary celebrations, or any event where you want to create an atmosphere of elegance and romance. So if you are looking for something appealing as well as aromatic, you can go ahead with this bloom.
When it comes to finding the most elegant flower arrangements in Kingston, the options are plentiful. From classic rose bouquets that speak of love and passion to exotic orchid arrangements that bring a touch of the tropics, Kingston's florists offer a wide range of choices to suit every occasion and aesthetic preference. The talented florists in Kingston will ensure that your flower arrangements are beautifully crafted and add a touch of natural beauty to your special moments. Whenever you have questions or need any other information that pertains to the world of flowers.