A compassionate approach to showing respect, honoring the memories of the deceased, and soothing grieving loved ones is to bring flowers to a funeral.
A compassionate approach to showing respect, honoring the memories of the deceased, and soothing grieving loved ones is to bring flowers to a funeral. In addition to cultural and religious traditions, the flowers used and the arrangement design should represent the deceased's personality and preferences.
Choose Meaningful Flowers
While selecting flower arrangements for funerals you must go with flowers that have deep symbolism that resonates with the deceased or their family. Common choices that you can easily get with Florists in Kingston Ny include lilies for restoration and purity, roses for love and respect, and carnations for remembrance. Consider their favorite flowers or colors as well.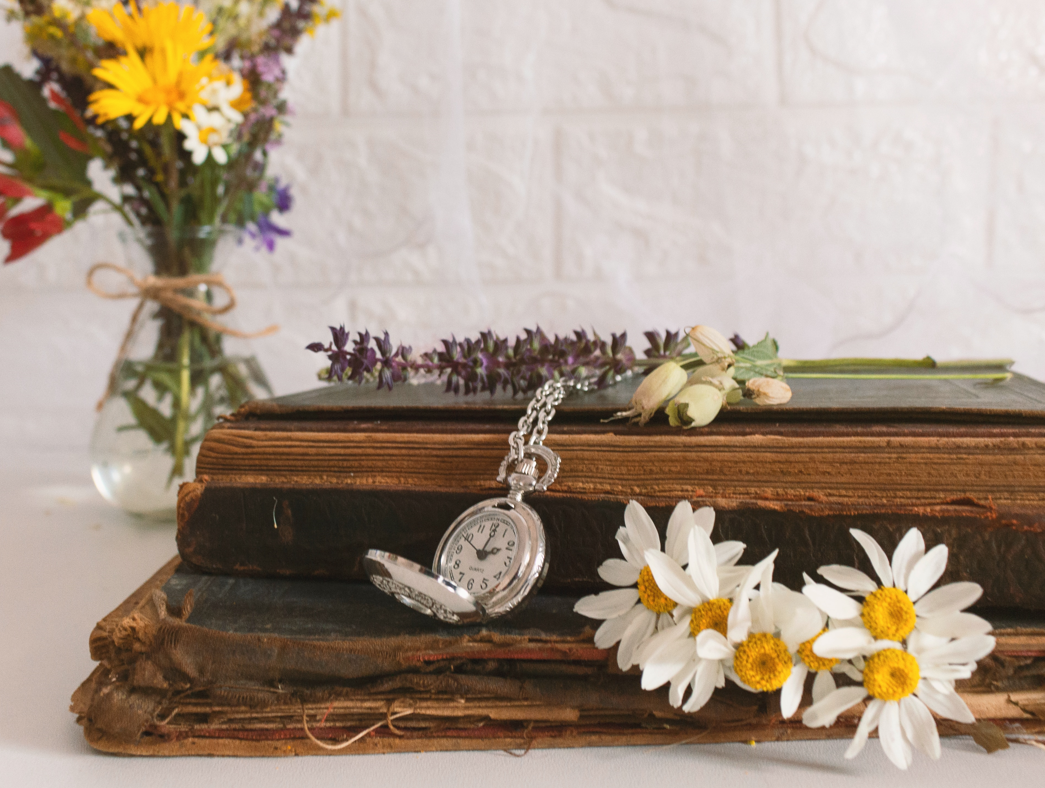 Casket Sprays
Apart from flower bouquets for funerals, casket sprays are arrangements that adorn the casket. They come in various sizes and styles, from half-couch sprays covering half the casket to full-couch sprays covering the entire casket. These arrangements are usually chosen by close family members.
Standing Sprays or Wreaths
Standing sprays or wreaths are displayed on easels and positioned near the casket or as a focal point during the service. These funeral flower arrangements near me are often circular in shape and symbolize eternity. These arrangements with Kingston Flower Delivery can include a mix of flowers like roses, lilies, and gladioli.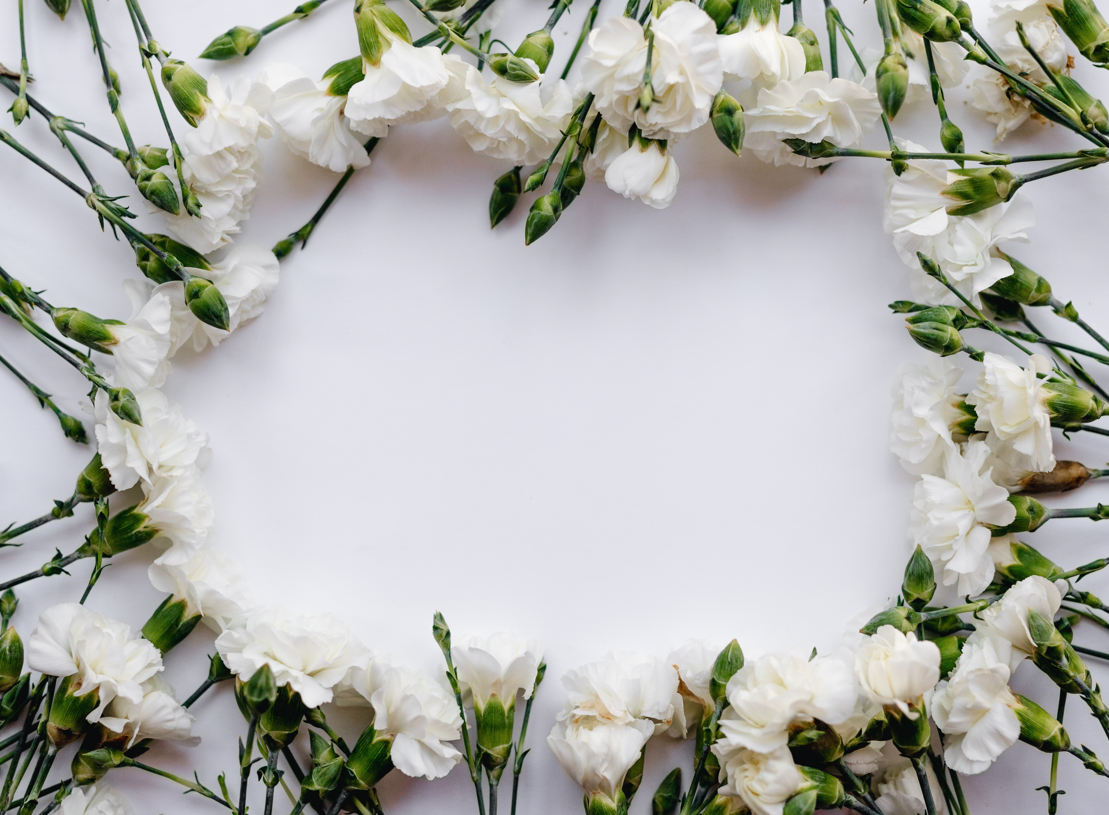 Floral Arrangements
In the funeral home, floral arrangements are arranged on pedestals or tables. They are available in a range of designs, including baskets, vases, and containers. To offer sympathy and condolences, friends, coworkers, and acquaintances might send these arrangements
Cross-Arrangements
Cross-shaped arrangements, typically made of flowers like roses, lilies, and carnations, symbolize faith and offer comfort to those mourning the loss. These arrangements which you can get with Funeral Flower Delivery Kingston Ny are often chosen for religious or Christian funerals.
Urn Surrounds
If the deceased is being cremated, an urn surround arrangement is placed near the urn. This arrangement can be circular or crescent-shaped and includes a mix of elegant flowers.
Sympathy Plants
In addition to sending traditional cut flowers, you can also send sympathy plants as an enduring remembrance, such as peace lilies, orchids, or azaleas. After the funeral, the family might take plants home as a living memorial.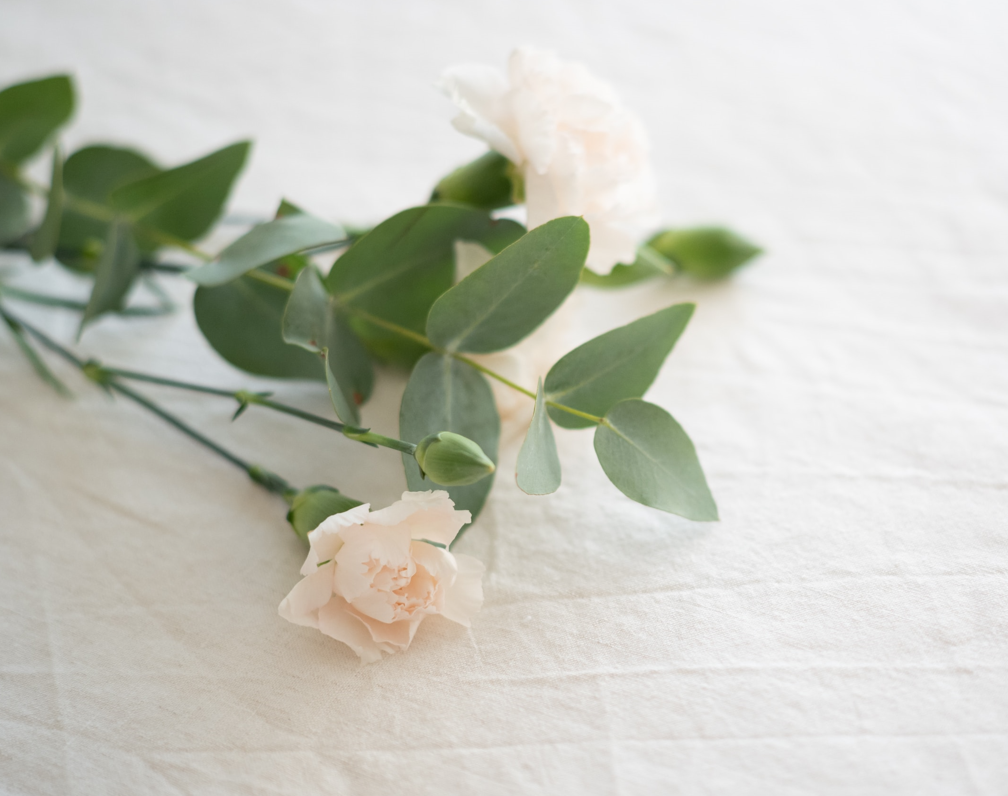 Individualized Arrangements
If the dead had particular interests or pastimes, think about creating individual arrangements that honor those fervors. If they like gardening, for instance, a bouquet of flowers from the garden would be special.
Personal Touches
Include personal touches like photographs, mementos, or items that were significant to the deceased. These elements can be incorporated into floral arrangements to add a personalized touch.
Respect Cultural and Religious Customs
Respect the cultural and religious customs of the deceased and their family when choosing flowers and arrangement styles. Different cultures and religions have specific traditions related to funeral flowers.
Flowers at a funeral should be arranged with consideration and tact. Different funeral flower varieties and arrangement designs can represent many emotions and symbols. When choosing and arranging flowers in Petalos Floral Design, take into account the deceased's and their family's tastes, the surrounding cultural and religious context, and the sympathy and support you desire to express. Your flower gifts will bring solace and meaningfully honor the deceased's memory.